---
Send us a message
(This form might take a few seconds to load)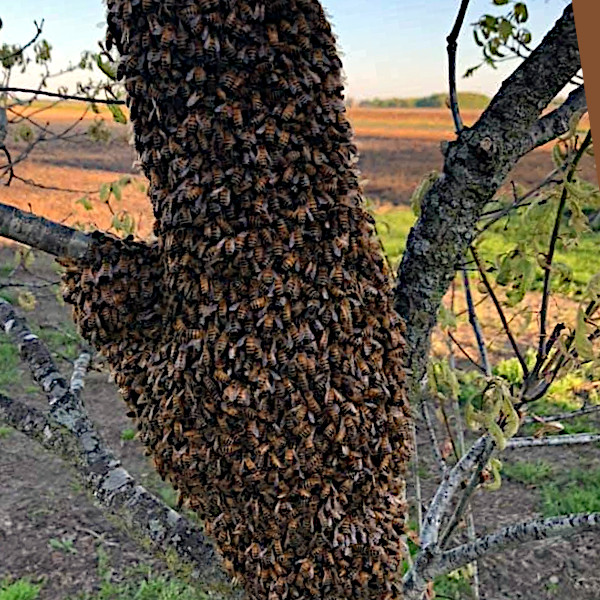 Use this form to send us a message
Let us know if you would like to purchase:
Honey
Hive management services
Swarm removal
Wax food wraps
Any other bee related product
If you have any questions about honey bees, native bees, gardening for pollinators, or other comments, please feel free to send us a message!
Swarms
If you have a swarm on your property (like in this photo) and want it removed, please include the following information in your message:
Description of where the swarm is and its size
Address of the swarm
How long they have been there (as far as you know)
Your contact information - we will request a photo if possible when we reach back out to you
We'd love to hear from you!
Note: We cannot ship items, like honey, that fall under Florida Cottage Food Regulations. For these items, we need to exchange in person.